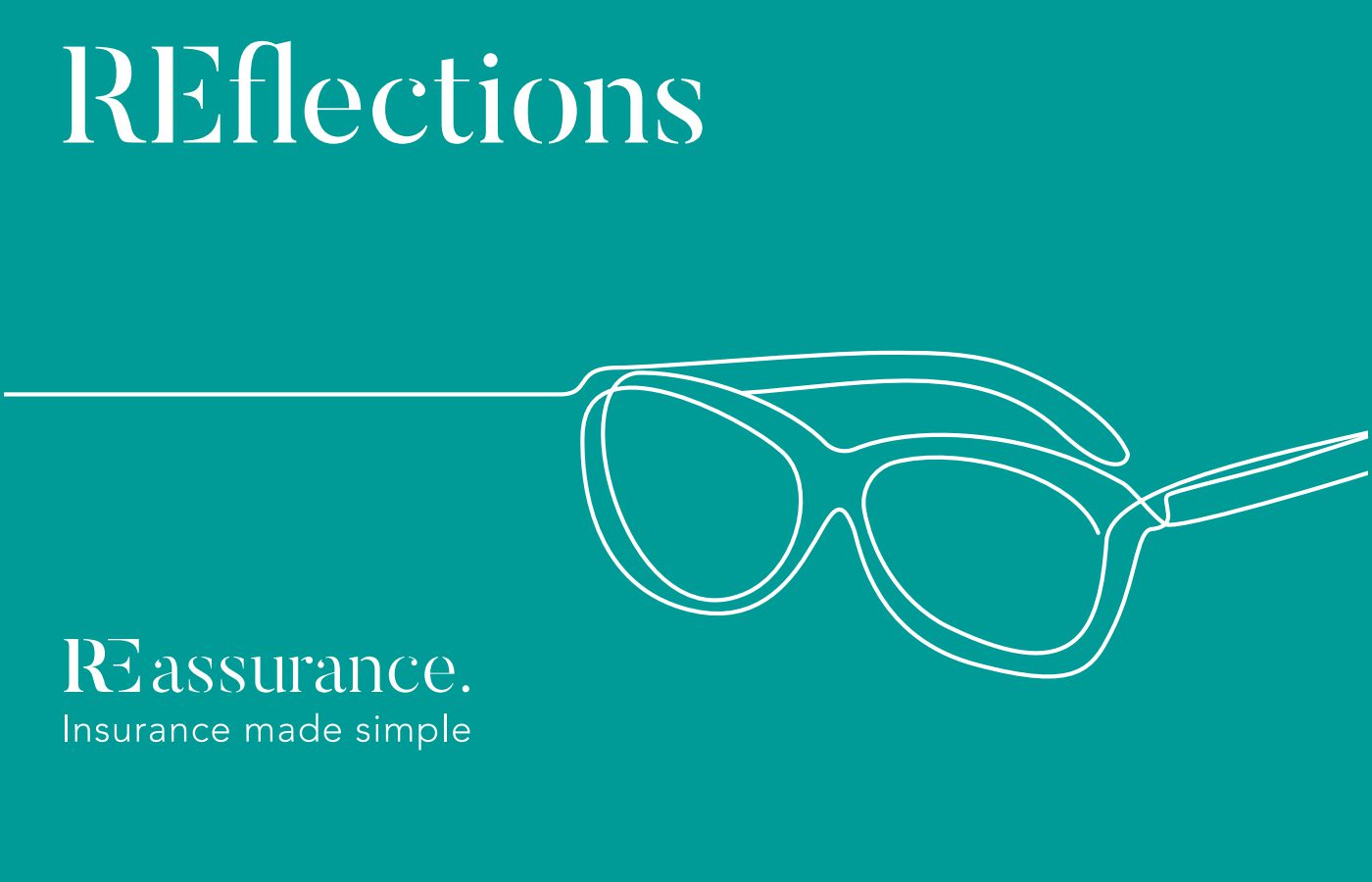 Welcome to the first in our series of half-yearly observations.
We've reached the time of year when half-year results and market data begins to be published, indicating what we've achieved, and more importantly, what we might expect in the coming 6 months. Are we heading in the direction of a strong second half, or is it time for cautious concern, a slowing of transactions and market hesitation? A recent report by a leading international real estate advisory, published last week and shared on LinkedIn gave us hope that in Poland at least, the first half had been a strong performance, figures looked good, investment volume was as expected, new entrants had come to the market and there was a return to office transactions, as well as some new records being broken. It allowed me time to reflect on our own first half year performance. January saw us hit the ground running as we welcomed Kasia Lawinska to the REassurance team and carried on with a good pipeline of transactions, a welcome return to MIPIM and a time for seeing many old contacts as well as some new ones left an air of optimism.
We renewed friendships and relationships and caught up over lost times, new careers and exciting projects. Sadly as events unfolded in Ukraine our thoughts turned to supporting the millions of people impacted by the terrible war. Across CEE in Hungary, Poland and Czech we saw incredible gestures of kindness and support, but at the same time a decline in the hope that had been created as we saw the back of covid and hoped for brighter times. The economic impact cannot be underestimated and globally we see rising fuel costs, food price increases and inflation running at rates not seen in 30 years! CEE central banks have generally been quicker than their bigger brothers in raising interest rates and doing their best to combat soaring inflation, but it would be remiss of us to think this will be a short term issue and the wise will prepare accordingly.
Naturally these concerns both economically and socially did impact activity in CEE real estate. At REassurance we saw some deals get postponed and tales echoed around the market of deals terminating or delaying. However, as we reached the end of H1 it was a positive finish for us with a good number of transactions completing, policies issued across the CEE region in title, title to shares, W&I and increasingly, tax policies. We hosted our own special client event in Budapest – 'REfreshments' at a wonderful roof-top bar location where we welcomed a great mix of professionals across the Hungarian real estate sector. It was fantastically well attended and a fun evening for all our guests.
We also welcomed the return of CEEQA and an opportunity to celebrate the industry achievements and we pass on our congratulations to all the winners! And so to the second half of the year, initial assumptions are that there is definitely some hesitancy in the market. As always some sectors remain more buoyant than others and there seems to be some demand for value-add / opportunistic product in the office sector, headlines continue to spread of large industrial/logistic portfolio transactions and even some healthy activity in retail convenience. The start of summer is a good time to indulge in a few relaxed lunches and casual chats and while the REassurance team enjoy meeting our clients, it seems the message is one that is repeated across CEE – a generally slowing of activity, an air of caution and tightening of belts, stories of funding retractions, rising cost of debt and pricing disparity between buyers and sellers.
Looking ahead we are expecting the team to grow in the second half of the year, new markets to open up and as we continue our growth path we hope it's a smooth road as much as possible!
The REassurance team continue to add value to our clients and a recent trip to London saw us meeting with a range of insurers and MGA's. This has helped in building our relationships and product knowledge, learning new concepts and practices and knowledge and skills we can pass on to our clients in practical situations. We've had a very productive H1 and we hope the same for H2. Looking ahead we are expecting the team to grow in the second half of the year, new markets to open up and as we continue our growth path we hope it's a smooth road as much as possible! We hope to host another client event in Poland and will be looking forward to EXPO in October. In the meantime, enjoy the summer and reach out to us if you'd like a chat over any of the services and products we offer.