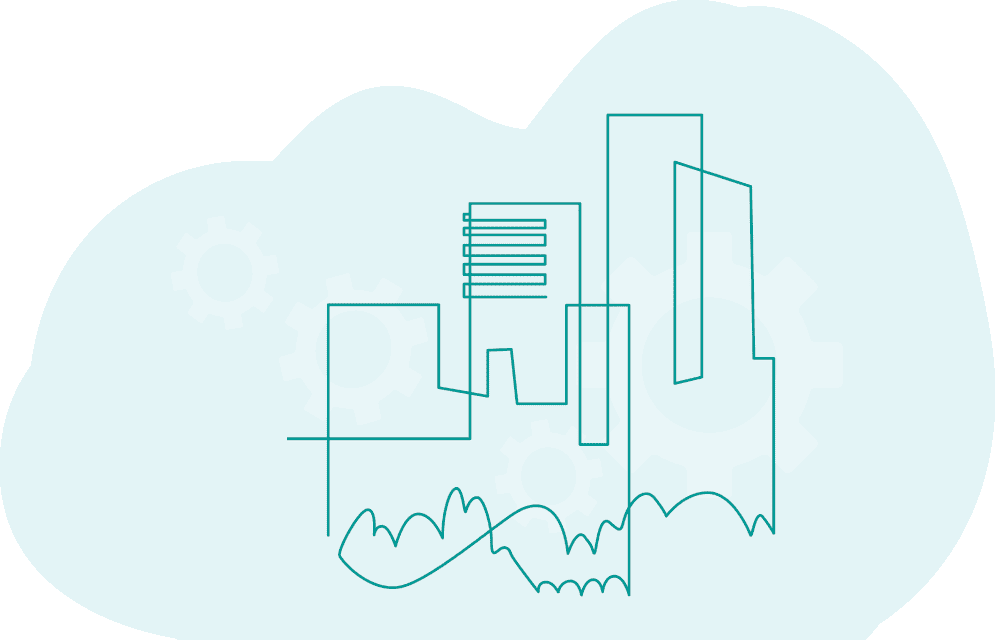 REassurance
is
an
independent
boutique
insurance
broker
and
advisor
with
a
specific
focus
and
specialisation
within
the
transactional
risk
sector
in
the
CEE
region.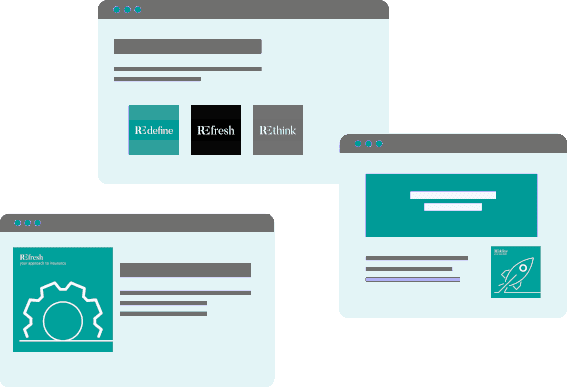 We specialise in the placement of a range of insurances within the entire CEE region for real estate, M&A and renewable energy transactions.
Managing risk in real estate transactions
Throughout the CEE region there are many types of insurance that are frequently used in commercial real estate transactions that are considered to be transactional risk products. Insurance helps manage risk in real estate transactions and can be as simple as overcoming a specific need or problem to transferring liability or the sophisticated structure of the deal between parties. Insurance provides clarity, simplicity and security.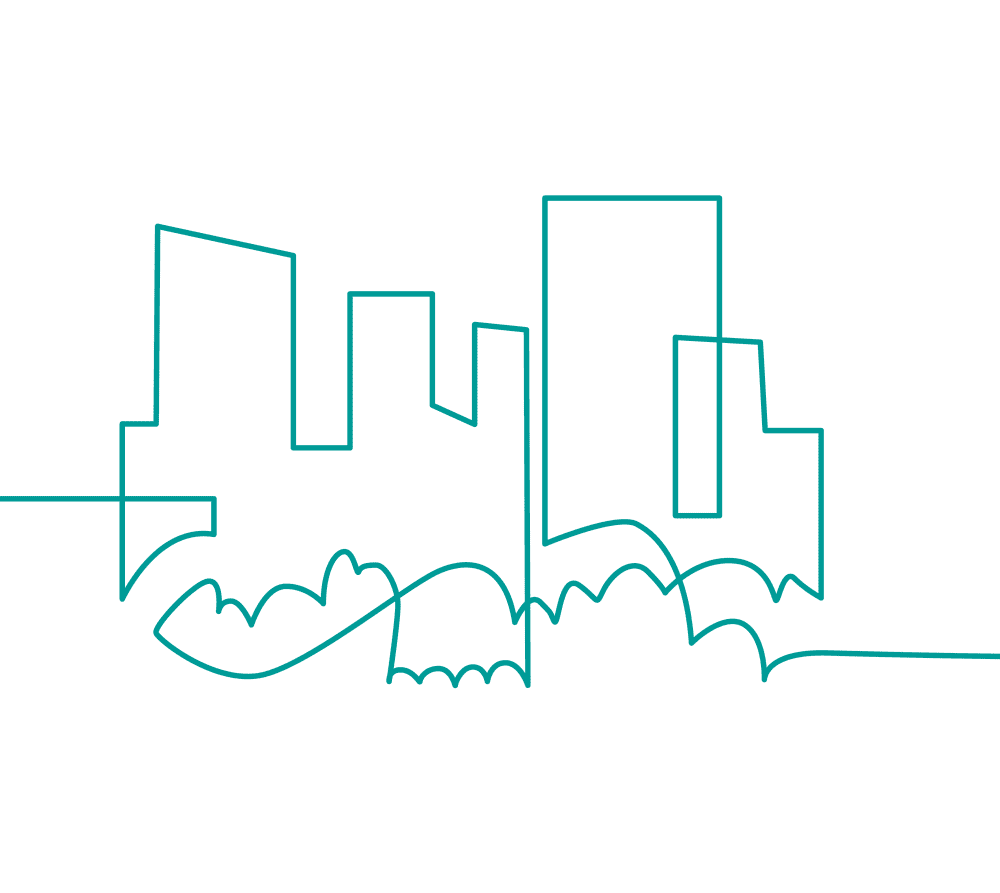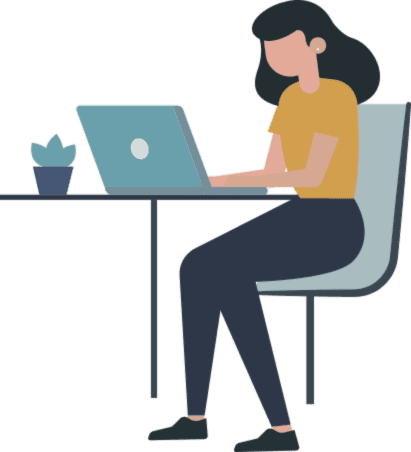 Experience Driven Solutions For Real Estate Transactions
We offer insurance solutions in respect of most real estate, M&A, renewable energy transactions. Whether it is a single asset acquisition, portfolio disposal or cross-border transaction we have experience with all requirements. Our combined legal and insurance knowledge especially relating to the legal ownership or use of real estate, M&A and transactional risks allows us to fully understand our client needs and deliver to them the ideal solution that is appropriate and cost effective.
We will schedule a call to discuss the various offers and our recommendations immediately after providing you with NBI report.
You will select an underwriter and sign an expense agreement.
You will grant access to the VDR to REassurance, underwriter and their advisers.
Underwriting will commence.
We will lead you through the underwriting process in order to secure the best policy terms for you.
Congratulations! The policy is ready to be issued.
Payment of the premium and other costs.
Leading individuals from the insurance, real estate, and legal advisory sectors
The REassurance senior team consists of leading individuals from the insurance, real estate, and legal advisory sectors in the CEE region with many years of experience in finding solutions relating to transactional risk. Our team's ability to assist Clients in risk management efficiently and effectively is heightened by broad experience and vast understanding of the business and commercial background of transactions and intentions of involved parties.
Welcome to the first in our series of half-yearly observations.
We've reached the time of year when half-year results and market data begins to be published, indicating what we've achieved, and more importantly, what we might expect in the coming 6 months. Are we heading in the direction of a strong second half, or is it time for cautious concern, a slowing of transactions and market hesitation? – Read more